Nihard Wear Parts
NiHard is a well-established white iron product alloyed with nickel and chromium to give significant abrasion and impact resistant properties. The structure of NiHard is composed of iron and chromium carbides, fixed in a matrix rendered martensitic by the nickel content. This structure allows NiHard to be utilised in abrasive and high impact conditions found throughout the construction, mining, manufacturing and mineral processing industries.
Our NiHard products include billets and liner plates that can be made to the customers' specification or supplied from our range of stock sizes. Our NiHard products can be custom designed to meet any situation regardless of any size and shape concerns. We can also supply cut and shaped liners to be strategically placed on fixed plant equipment so that a unique wear package can be created, maximising wear life. This makes NiHard the perfect material for chutes, drop boxes, bin and hopper liners.
We primarily supplies cast billet and liner plates produced to the NiHard 4 specifications.
However, we can produce billets and liner plates from the following alloys on special request:
> NiHard 1 & 2
> 27 Chrome Alloy
> 15/3 White Iron
Note:
1. Other sizes can be made on request.
2. Liners can be cut to size on request.
3. Bolts/Nuts/Washers are available on request.
4. Holes are to suit M20 fishtail bolt
>>Nihard wear liners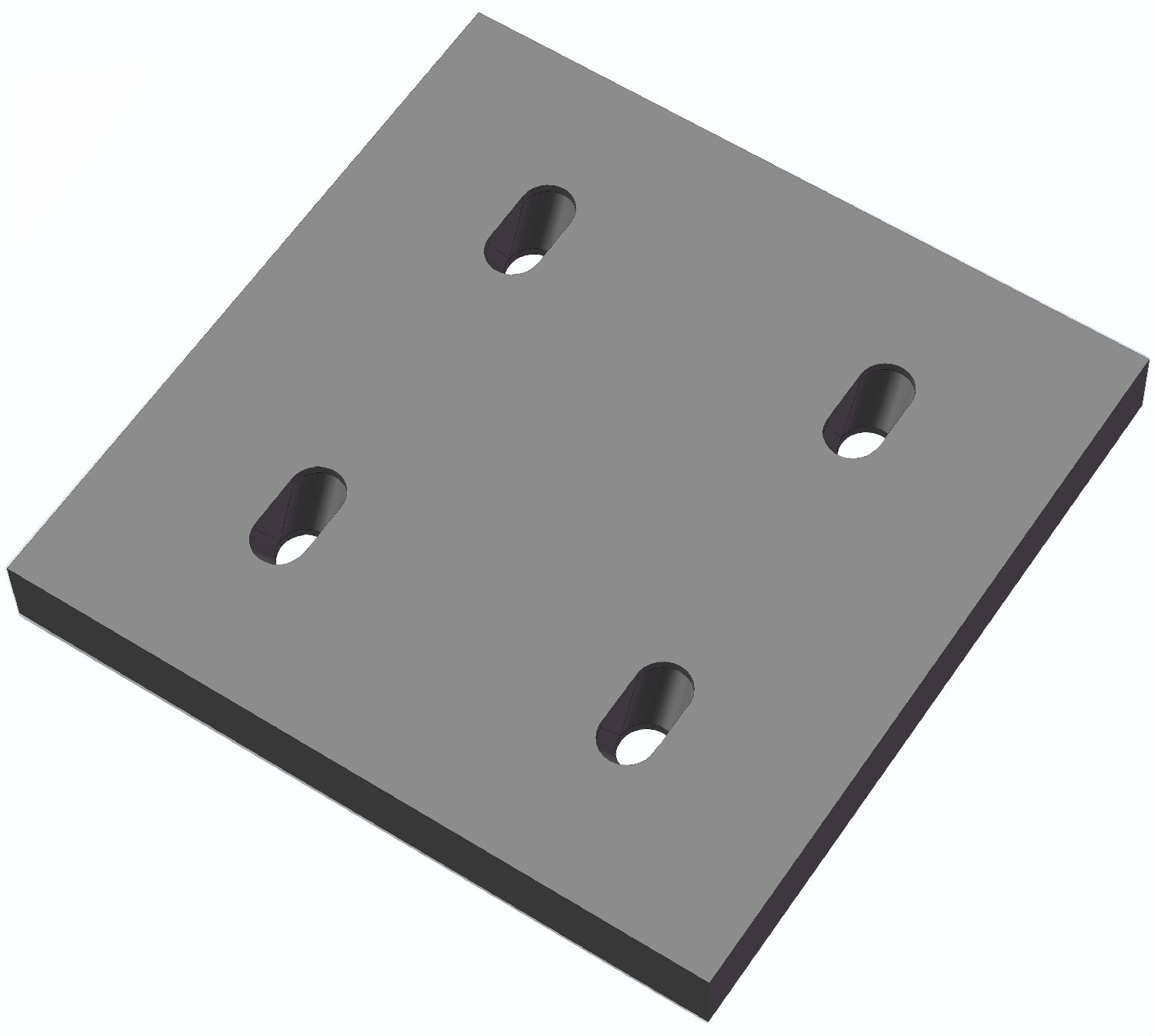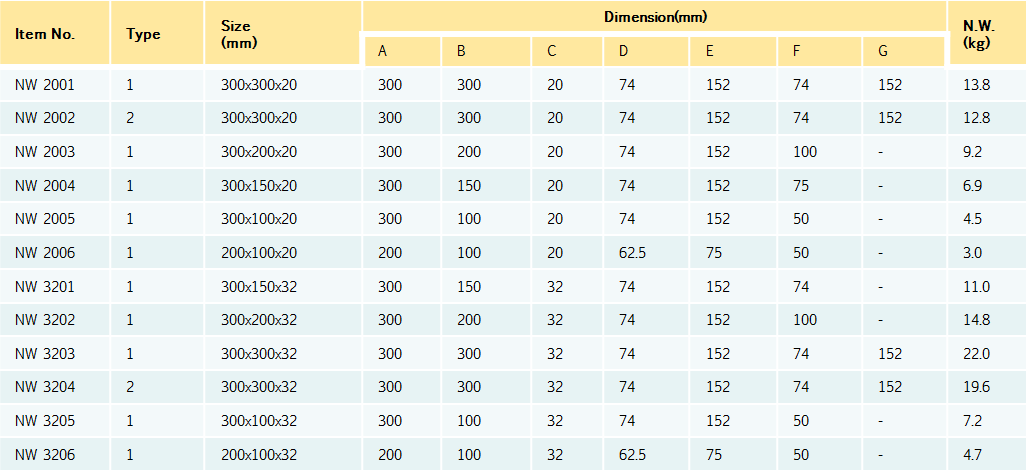 >>Nihard wear billets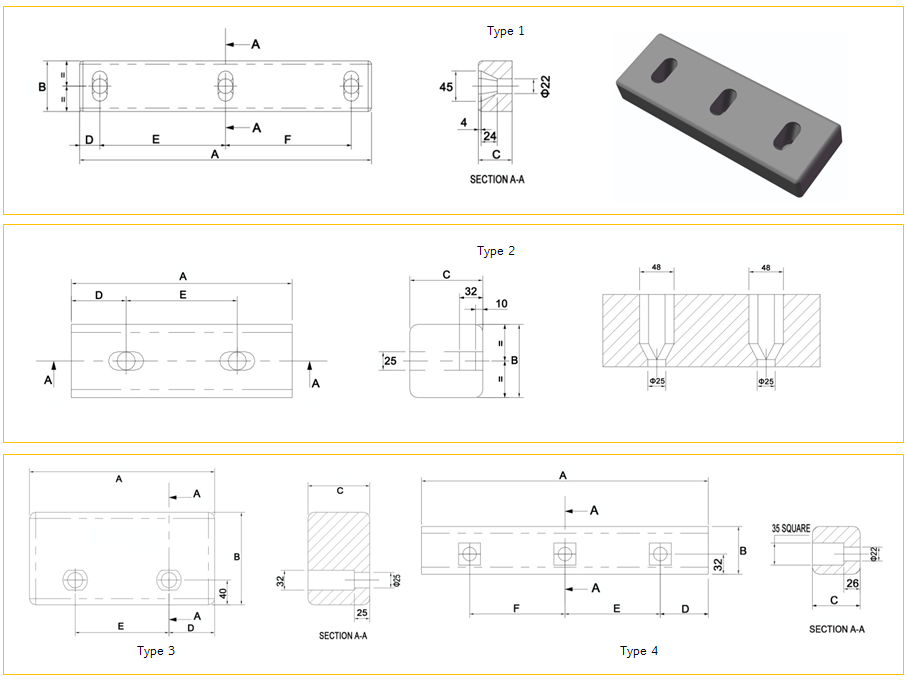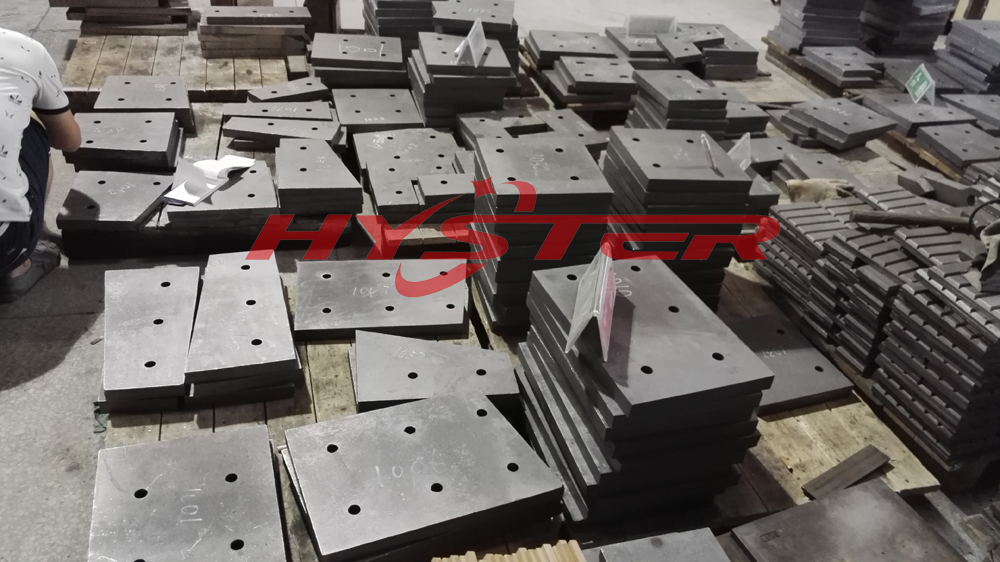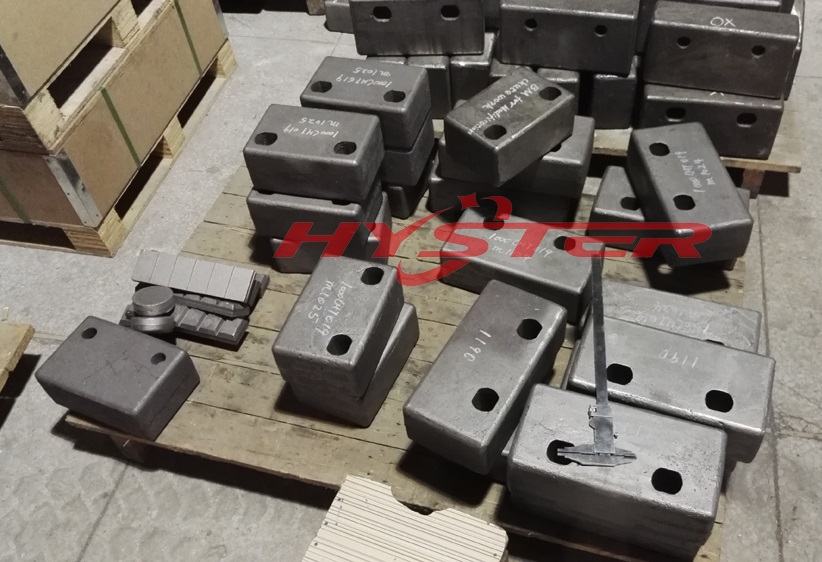 Quality Guarantee
Quality Report to be submit ahead of delivery: include Metallographic Analysis & Hardness & Chemical Composition Analysis & Welding Quality(UT) & Dimensions & G65 Dry Sand/Rubber Wheel Abrasion Test & NDT Examination/LPI . We supply up to 24 month warranty on quality!
The company is certified with ISO9001:2015. We have a dedicated R&D team that can tailor various products with special requirements (such as wear resistance, corrosion resistance, impact resistance, heat resistance, etc.) and provide professional wear resistance solutions. Since its establishment, the company has carried out a lot of experiments on improving the wear resistance and composite bonding strength, various heat treatment technology on different products, and the selection of wear-resistant alloys under different working conditions. The production process and product performance are continuously optimized.